Generate Thousands in Cash on your Stocks Before Buying or Selling Them
After a sell-out first and second edition, Dr. Samir Elias added significant new material to this third edition - the main focus being making money in multiple ways. You can make money by purely trading stocks using numerous combinations of technical indicators described in several chapters and supported by practical market examples. You can also make money by raising cash on your long term holdings using effective and simple option strategies. In addition, you can make money by increasing your return on profitable trades while significantly reducing losses on unprofitable ones by using risk control strategies described in a special chapter.
Learn also how to find stocks that have the potential to deliver explosive profits by incorporating ideas from the author's own stock scanning system that is presented in the book. Make the most of your trades by using specific techniques to determine the approximate best exit time and price using methods in the book applied in detail to the author's own trades. Whatever kind of trader you may be, this book will show you practical ways to increase your profits. If you are a swing trader, you can use candlestick charts combined with two specific technical signals to enter profitable trades. If you are an intermediate term trader, you can use profitable chart patterns described in one of the chapters in combination with technical signals to increase your return. Long term investors can use CD charts described in an especially dedicated chapter to determine the long term direction of a stock as well as entry and exit points.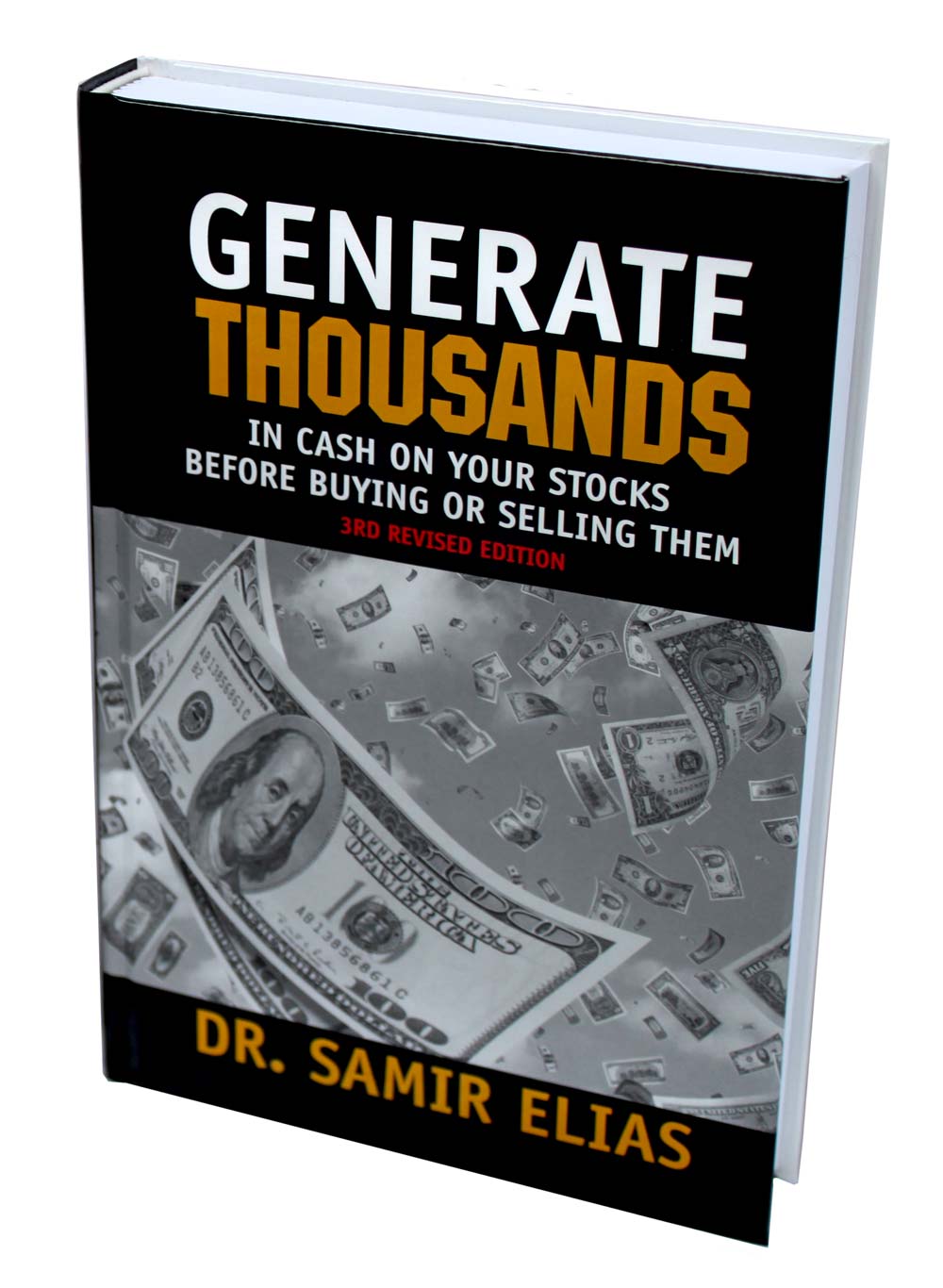 What's inside? Learn to:
Increase your return on profitable trades
Make money in multiple ways
Control risk with proven techniques